Part of our worship life at Guardian is focused on getting into the Word of God. Adult Bible Study is held each Sunday between services from 9:30-10:30 am.
Children are also encouraged to focus on the Word of God while attending Sunday School which starts in the Fellowship Hall and breaks out into age appropriate groups in specific rooms in the church and school.
Coffee, tea, and light refreshments are served during the Bible Study hour.
Fall Bible Studies 2022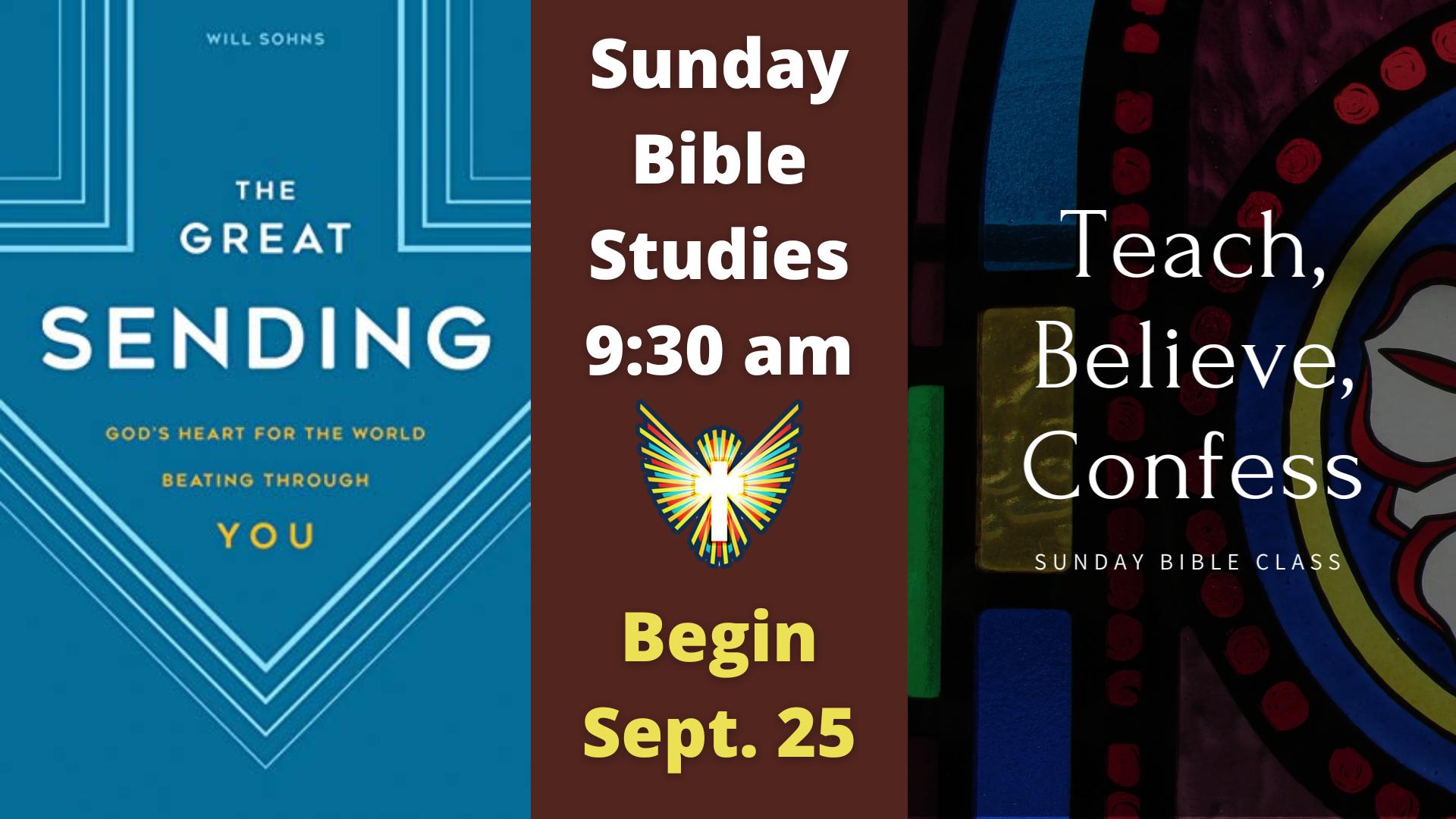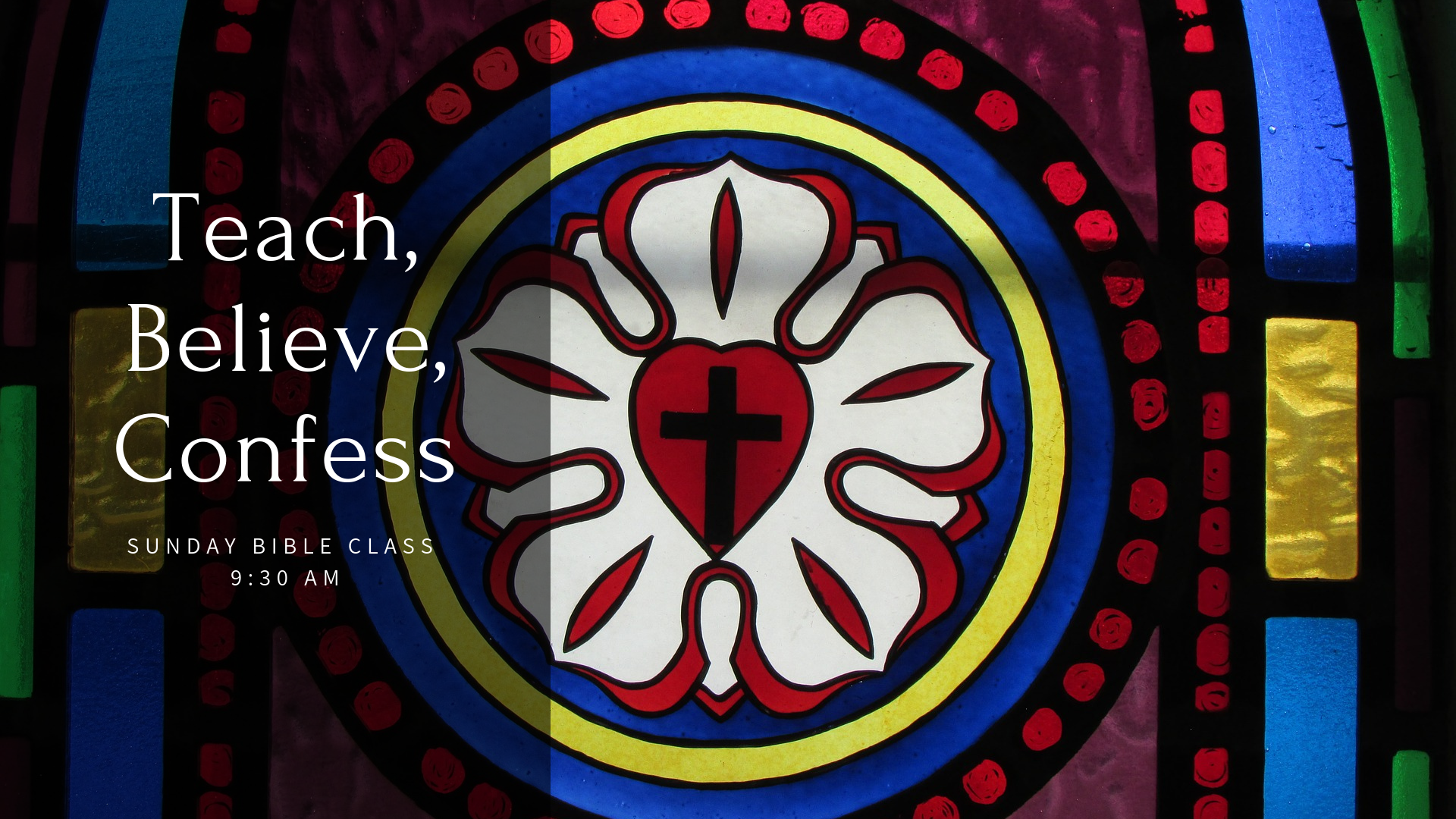 Teach, Believe, Confess (TBC)
In this class, taught by a Pastor, using Martin Luther's Small Catechism, we learn about God's Grace given to us. It is designed to introduce or refresh your perspectives of faith through the Lutheran understanding of the Bible, creation, salvation, Jesus, grace, faith, etc. This class will lay the groundwork for a greater discovery of our walk with the Lord, and upon completion, will also serve as a means by which you may choose to join our congregation through a confirmation of faith. Those wishing to join our church family and current members are welcome to attend!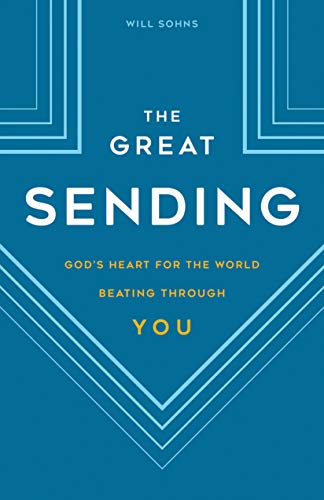 The Great Sending
We will be spending time in God's Word and see how we are each an important part of sending Jesus...the Gospel out into our "neck of the woods" and into the entire world!
All are invited as we make this journey throughout the year!