We love to connect our high school age youth in fellowship and with opportunities to connect to our Lord. The High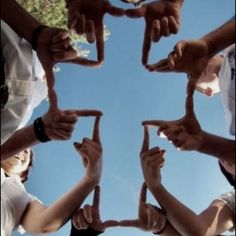 School Youth group meets on Sunday afternoons for fellowship, devotions, games and activities. Contact Pastor Mews for more details about when and where youth group is meeting.
The Lutheran Church-Missouri Synod (LCMS) also welcomes our youth to attend the National Youth Gathering every three years. This year's gathering is July 9-13, 2022 in Houston, TX.