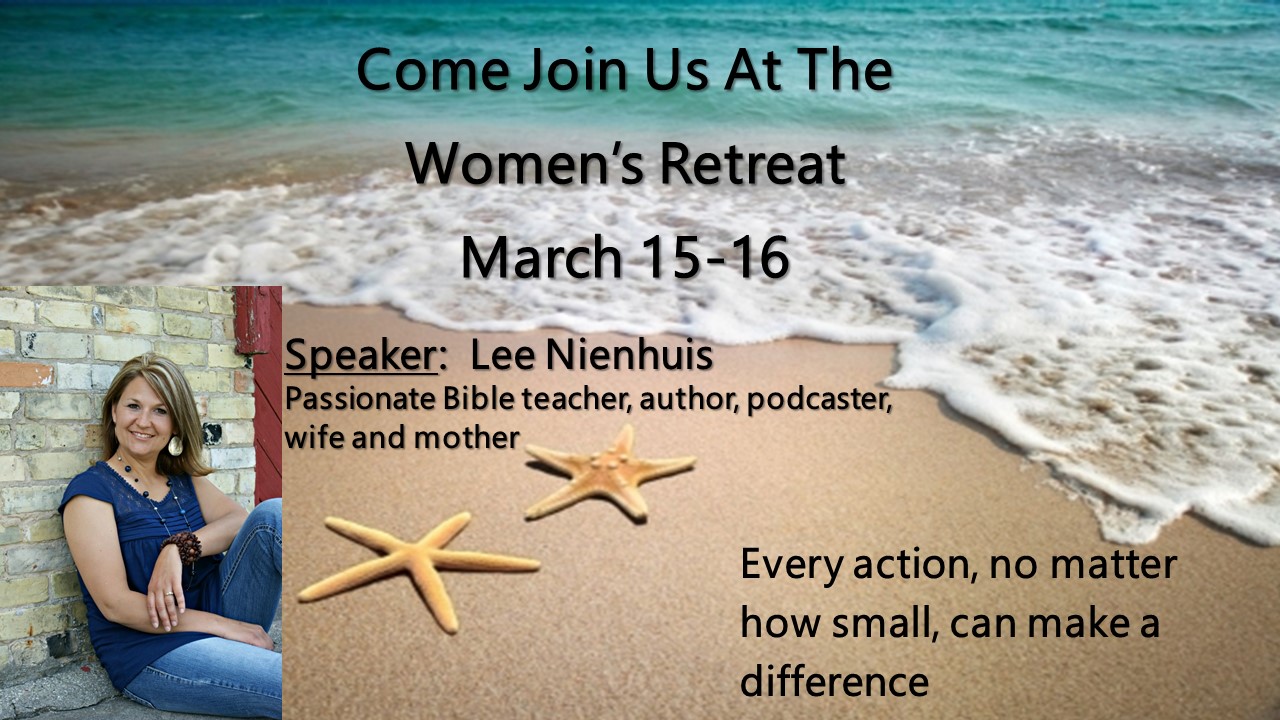 Lee Nienhuis is a passionate Bible teacher whose love for the Lord and the Word is contagious. She is the host of the Moms in Prayer Podcast, a Communication Specialist for Moms in Prayer International and a global speaker who shares a dynamic vision for the next generation. Her passion is calling mothers to their dynamic role as intercessors for their children. Lee's new book, Brave Moms, Brave Kids: A Battle Plan for Raising Heroes, is a clarion call for parents who are looking to raise whole hearted Christ followers in this generation. Lee and her farmer-husband, Mike, have four great kids and live on four acres of grass in West Michigan. Lee LOVES being a wife and mother, but when she isn't carting kids, attending sporting events, or whipping up dinners, she loves hot cups of coffee, deep friendships and laughing till her sides ache.
5 FUN FACTS
1. Lee's favorite food is Mexican food and considers chips and salsa her best case scenario.
2. Lee's an adoptive mom whose oldest daughter was born in Guatemala.
3. Her crazy accent is a blend of mid-west and Texan drawl because her family is from Austin, Texas.
4. Lee's can't pass go or even talk without a cup of coffee in the morning.
5. Lee loves to read. Books, magazines, cereal boxes. It's nearly compulsive.