November 25, 2019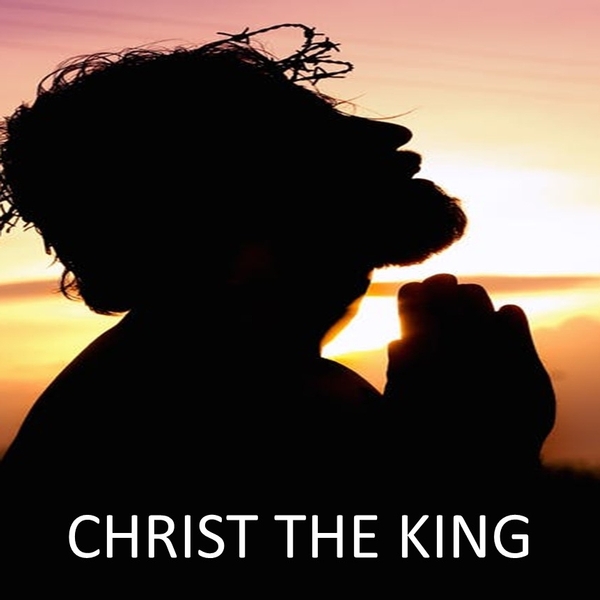 CHRIST THE KING
The last Sunday in November was the last Sunday of our church year. We think of the many beginnings and endings that are part of our lives. In this journey of life on earth there are times when it is good to have a new beginning and there are times when it is nice to have an ending to certain happenings. As a child of God, my identity is in Christ! It is found in Christ the KING!
The person of Christ the King
The Bible clearly teaches that Jesus was true God and also true man. He was given the names as God. He possessed the attributes and characteristics of God. He showed His Godly power in the miracles and healings. He showed his power in rising from the dead! Jesus was also true man in that he was born of the virgin Mary. He experienced the emotions and wants and needs of humans. He suffered and died and shed His blood for our salvation. He made the sacrifice so that we have the gifts of forgiveness, life, and salvation!
The states of Christ the King
In our teachings we talk of Jesus' state of humiliation and state of exaltation. He humbled himself and was conceived of the Holy Spirit, born of the virgin Mary, suffered under Pontius Pilate, was crucified, died, and was buried. He set aside His Godly powers to follow His Father's will for the salvation of all! Jesus' state of exaltation was his coming alive and descending into hell and rising again on the third day. He showed that He had defeated sin, death, and the devil and then ascended into heaven where He continues to rule as Christ the King!
The work of Christ the King
Prophet- Jesus was the ultimate Prophet. He was the Word who became flesh for our salvation. He was the last Word and final Word as the Savior of the world.
Priest- Jesus was the ultimate Priest. He did not take the people's animals and offer them as sacrifices, but rather He, Himself, became the sacrifice for our sins by His death on the cross. He reconciled the world unto God and paid the ultimate price for our salvation.
King- Jesus is the ultimate King! He rules over all! He governs all things! He controls all things! We live in this Kingdom of power on earth while also enjoying His Kingdom of grace surrounding us as we head home to His Kingdom of glory in heaven! What a wonderful Kingdom to be part of! Enjoy being a child of Christ the King!
Recent Posts